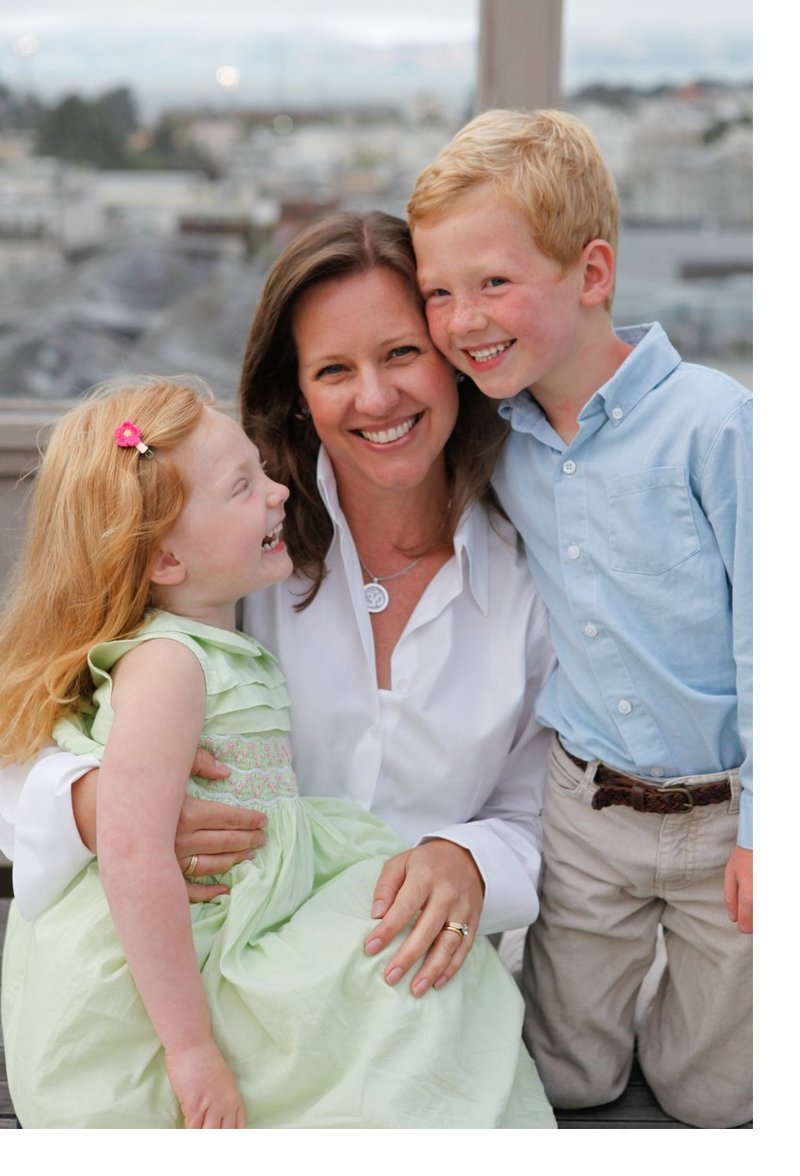 At My True Nature™, we believe that childhood is sacred. We spend every second thinking about how to make everyday activities for kids safe and fun. Our first task was to figure out how to make kids laugh in the bath.
The idea for My True Nature™ came after my first baby was born. Like many mothers, I wanted to create a safe home environment. But when I couldn't find a line of soaps and shampoos that had 100% natural ingredients, performed as well as typical mainstream products, and were completely free of genetically modified organisms, parabens, petrochemicals, phthalates, sulfates, synthetic dyes, synthetic fragrances, triclosan or preservatives, I decided to start producing them myself. Before I knew it, I had a line of products that my friends and family loved. I started selling them by word of mouth, and the business has grown from there.
When I started using my products at home, I put cartoon labels on the bottles to make them laugh. I mean, who doesn't love to make their kids laugh? It is intoxicating. My kids loved them, and that's when the idea for TubbyTown™, a make-believe bath-time wonderland, was born. TubbyTown™ 's residents currently include Dewey the dragon, Daisy the skunk, Clio the teddy bear and Ollie the octopus. Each has its own distinctive personality, and its own dedicated bath-time product. I know your little ones will look forward to playing with them each time they step into the tub just like mine do.

Dewey, Daisy, Clio & Ollie were created by artist Macy Wong. Lean more about Dewey, Daisy, Clio & Ollie here. Macy loves to make vector illustrations of cute and funny characters which are ideal for projects with children. Macy lives in the Netherlands and enjoys working with people from around the world. To see more of her work visit her website: www.macywong.nl
Our bottles are made in the U.S.A. from 100% FDA approved post-consumer PET plastic. Post-consumer plastics have already been processed from a fossil fuel to plastic, so to reuse the material in a new bottle does not require the further depletion of new fossil fuels. Because of this, our bottle manufacturer estimates that the carbon footprint of our bottle is approximately 60% less than with regular PET plastic bottles.

Our recycled bottles are supplied by Alpha Plastics, Inc. through O.Berk Company. Our gift bags are really eco-friendly lunch bags. The bags are made from recycled cotton fibers (scraps are collected and woven into new canvas material) and are reusable and machine washable.

All our products are "animal-cruelty" free. For more information on supporting cruelty-free companies please visit CaringConsumer.com and PETA.org.